Are you considering sending your kid to daycare but don't know how to find the best one? Choosing the  best daycare isn't easy as you have to leave your child in someone's custody. So, the process involves risks, stress, and anxiety. 
However, in nuclear families where parents are full-time employees, it is pretty inevitable. Nanny care is famous in some families, but it may not suit everyone. 
Leaving your baby alone with someone you know less about requires a solid commitment to proper care. Picking the best daycare for your kid is always tricky. But here are some tips that might help.  
9 Tips That Will Help You Choose The Best Daycare
The Location Should Be Close To You
The very first thing is the location of the daycare. Ideally, it should be located near your home. If the daycare is close to your home, you can meet your child in the middle hours or send any important stuff in an emergency. Nowadays, some workplaces offer corporate daycare services to ease working mothers.
Teacher-Child Ratio
Make sure the daycare has an optimum teacher-child ratio. It ensures your child will get sufficient attention from teachers. A ratio of 1:3 to 1:5 is suitable for kids up to 18 months of age. For a group of 3 children, there is one dedicated childcare professional. A ratio of 1:7 to 1:14 is healthy if the children get older(24 months-36 months)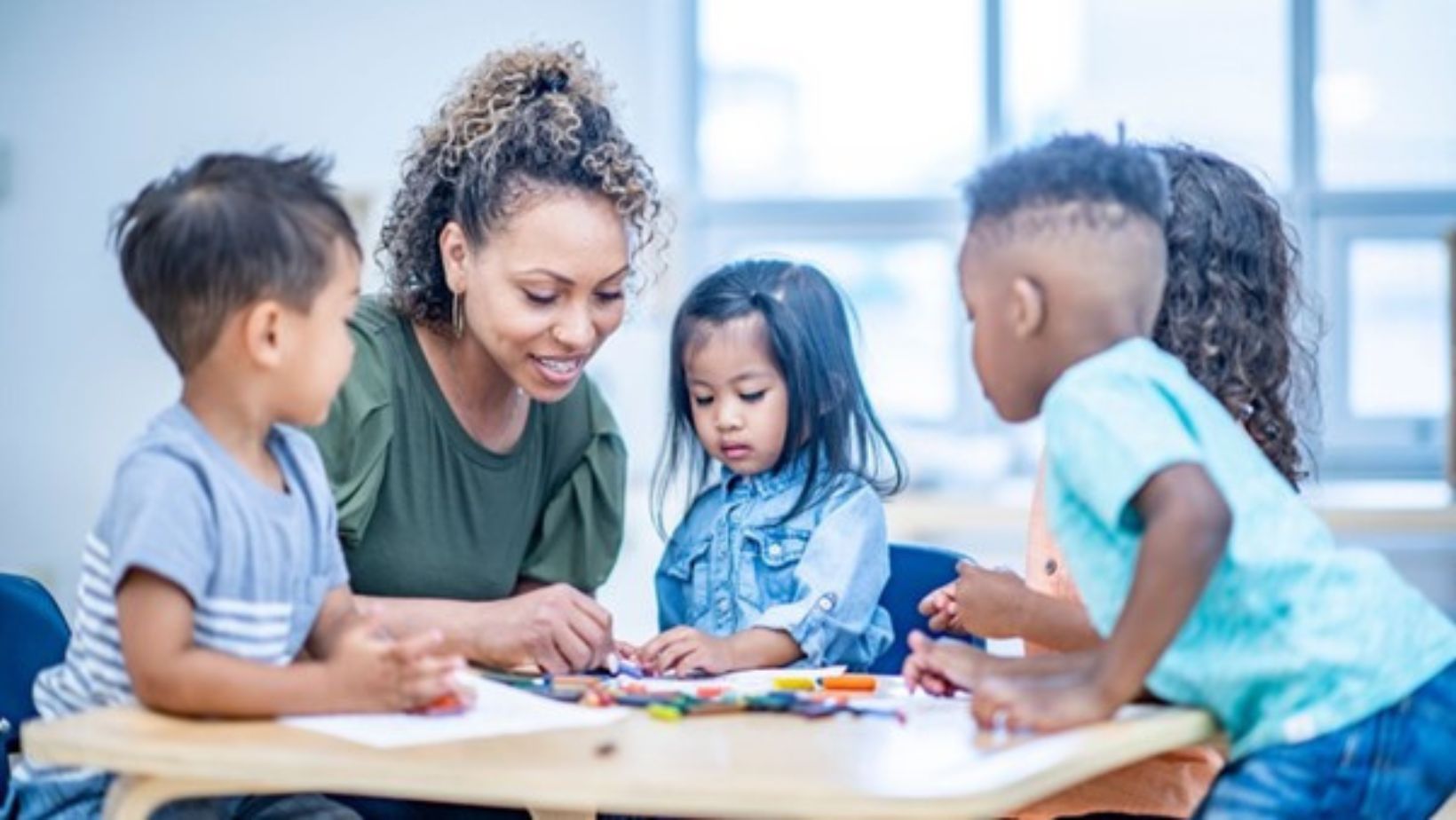 Compulsory Childcare Facilities
A good childcare facility must have the following things:
Open space and playground

The place must have CCTV

Availability of medical emergencies and first-aid services 

Expert childcare professionals

Supervision and monitoring by adults all the time

Rooms, beds, and furniture must be clean

Toys, books, and child sports instruments 

A strong power backup
Adequate Medical Facilities
Health emergencies can come at any time. The daycare must have the necessary healthcare services to tackle those situations. Check the first aid services, disinfect floors, and basic hygiene in the daycare premises. 
Dedicated And Compassionate Staff
During the conversation, try to identify whether or not the teachers and supporting staff are compassionate. Does the team have that level of experience, dedication, and training in childcare management? A childcare facility consisting of efficient staff can make a difference. So choose wisely. 
Scope For Learning And Growth
The daycare should provide an environment that allows your child to grow physically and mentally in their formative years. So, inquire about the sessions and daily routines, and focus on extracurricular activities and hobby classes. 
Easy Transportation
As mentioned earlier, childcare should be close to your workplace or residing area. It allows you or any of your family members to commute easily. Some daycare facilities provide transportation facilities as well. They pick up and drop kids off every day from your doorsteps.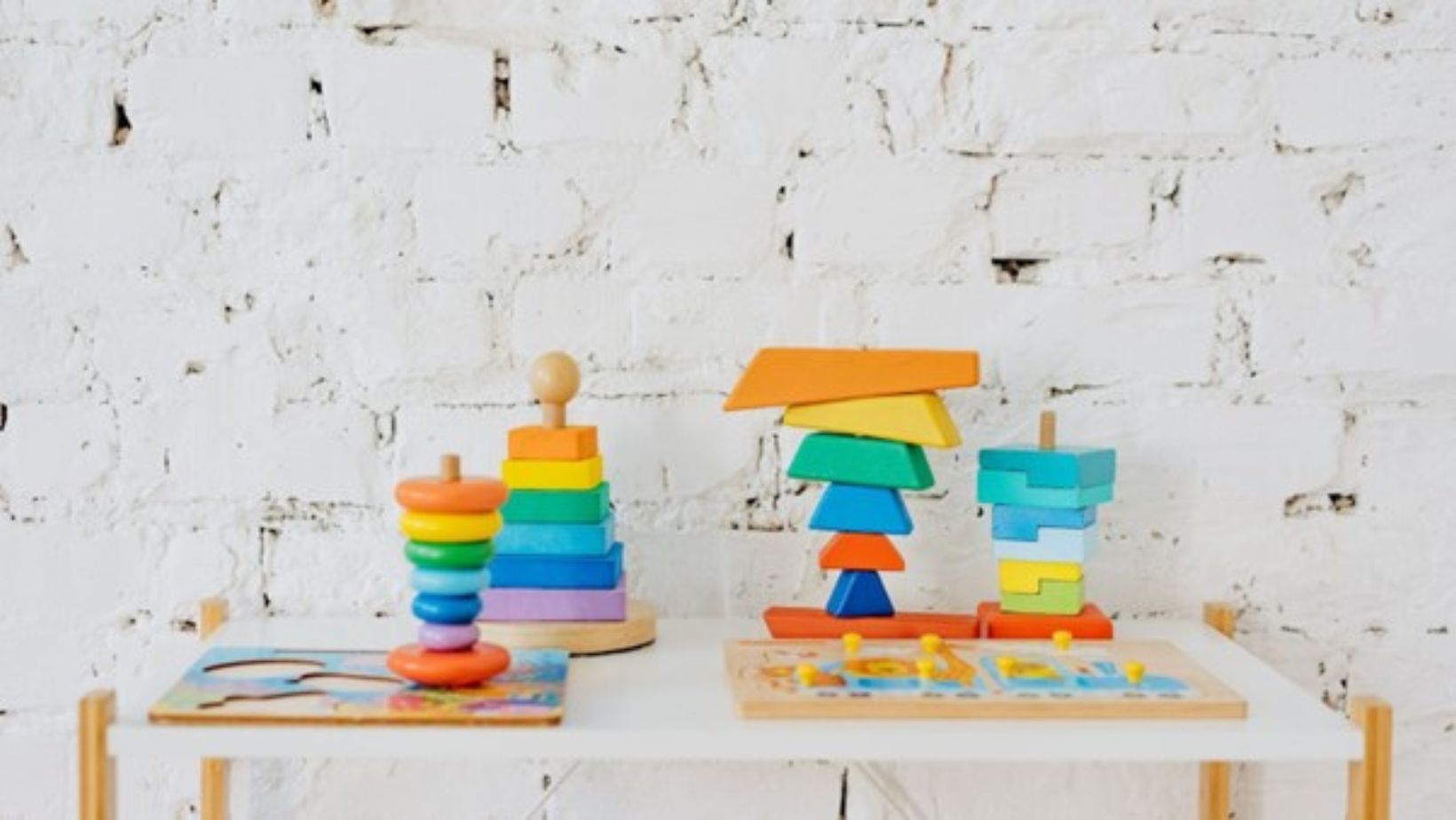 Healthy Eating
If you can cook homemade food for your kid, that's great. Otherwise, you need to check the cleanliness of the kitchen and food preparation processes. Also, check the nutritional value of the food served. Finally, if your child has any food allergies or tantrums, you need to discuss them with the teachers there. 
Take Approval From Your Child
Yes, your child has the right to choose the daycare among your shortlisted preferences. Maximum daycares have an open-visit policy where parents can visit on an unannounced date. So make a surprise visit to the selected childcare centers. You will learn about the system and facilities and decide whether they suit your child. After visiting the selected ones, ask your kid which one is more comfortable for them or which daycare they liked most. Then seal the final decision. 
Final Thoughts
Daycare is critical to your child's growth and development because it perfectly balances safety and peace of mind. Before choosing the best daycare in your city, check all the above points.