Introduction
As more people purchase cars, they are looking for safe spaces for their vehicles. Not everyone can start additional construction on their property after getting a new car. Going for a steel building garage is one way to use the space adjoining the home and save money. A steel building is often used these days to construct garages as prefabricated steel buildings are easy to build, saving time and money.
You likely already know that a steel building garage is a great investment. But how do you make sure that your steel building garage is the best it can be? Having a reputable steel building contractor build you a detached garage is an excellent opportunity for many homeowners to complete the process quickly. However, you can enhance the structure with some additions, which will be more convenient later. You can use the following ways to design a steel garage better and increase its functionality. 
Getting The Right Doors
While constructing a structure, one would have to look at the placement of the doors. The oversized door can be rolled up or opened manually. It is meant to be big enough for the car to pass quickly. However, if the house has no attached entrance to the garage, it will need to have a different entry point. 
A traditional door is essential for easy access to be inside the structure. You can choose the designs of the doors based on personal preference. They can have windows or can function well without them. You can also choose the colour and the size. If you are going for a prefab garage kit, you can let the supplier know your preferences to customize the design.
Getting Windows
There are chances that any DIY enthusiast will treat their garage as a retreat for hobbies. If anyone loves to tinker, they would need a comfortable atmosphere to work. If you have decided to install a work table and cabinets to spend some time inside the structure, it is better to look at ventilation. 
Windows provide an undeniable point of ventilation and are a great natural light source. You can also opt for tinted windows or some with mirror coating to protect your privacy. Windows can be attached to the doors or installed on the wall.
Choose Good Lighting
Getting windows will give a great source of natural light inside the building. Skylights are a way to enhance the steel building structure and also save up some electricity costs. 
When it comes to electrical lighting, choosing a more efficient solution is essential. Fluorescent or LED bulbs both work well for proper illumination. Apart from including bulbs inside, one should also take care of the exterior so parking the car at night can be easy.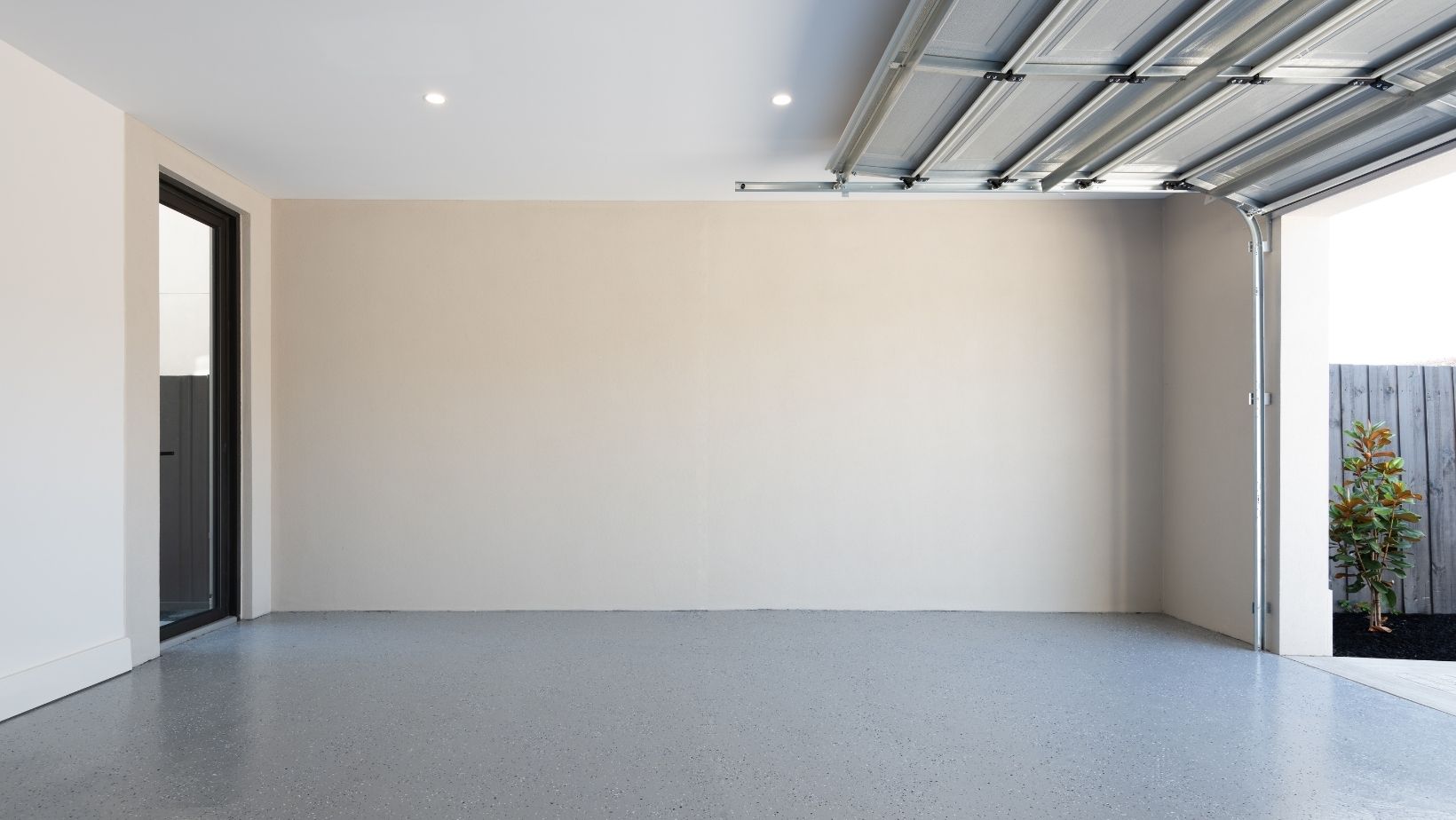 Add to the Aesthetic 
A steel building garage is a structure that can be painted according to the owner's preference. One can take full liberty to make it look like they want. Service providers offer specific designs and colours, but one can also choose to have it match their home or car. 
Choosing the right type of paint to be long-lasting is also essential. DIY enthusiasts can paint the structure themselves as their next project. They can also add some decorations to make the structure look more appealing inside and outside.  Another way you can spice up not only your garage but also the rooms of your house is by adding interesting custom-led neon signs.
Conclusion
The steel building has a lot to offer besides parking your car. The garage will be a space of protection for the vehicle from the changing climate. They are very durable and also act as a workspace for DIY enthusiasts or even a storage space. Choosing to enhance the garage would include ensuring that there is proper ventilation, enough entry points, and good lighting to see. Visit Terra Bloom, you'll find the best selections of duct fan. One can also paint it as they wish to better blend in with the rest of the property.